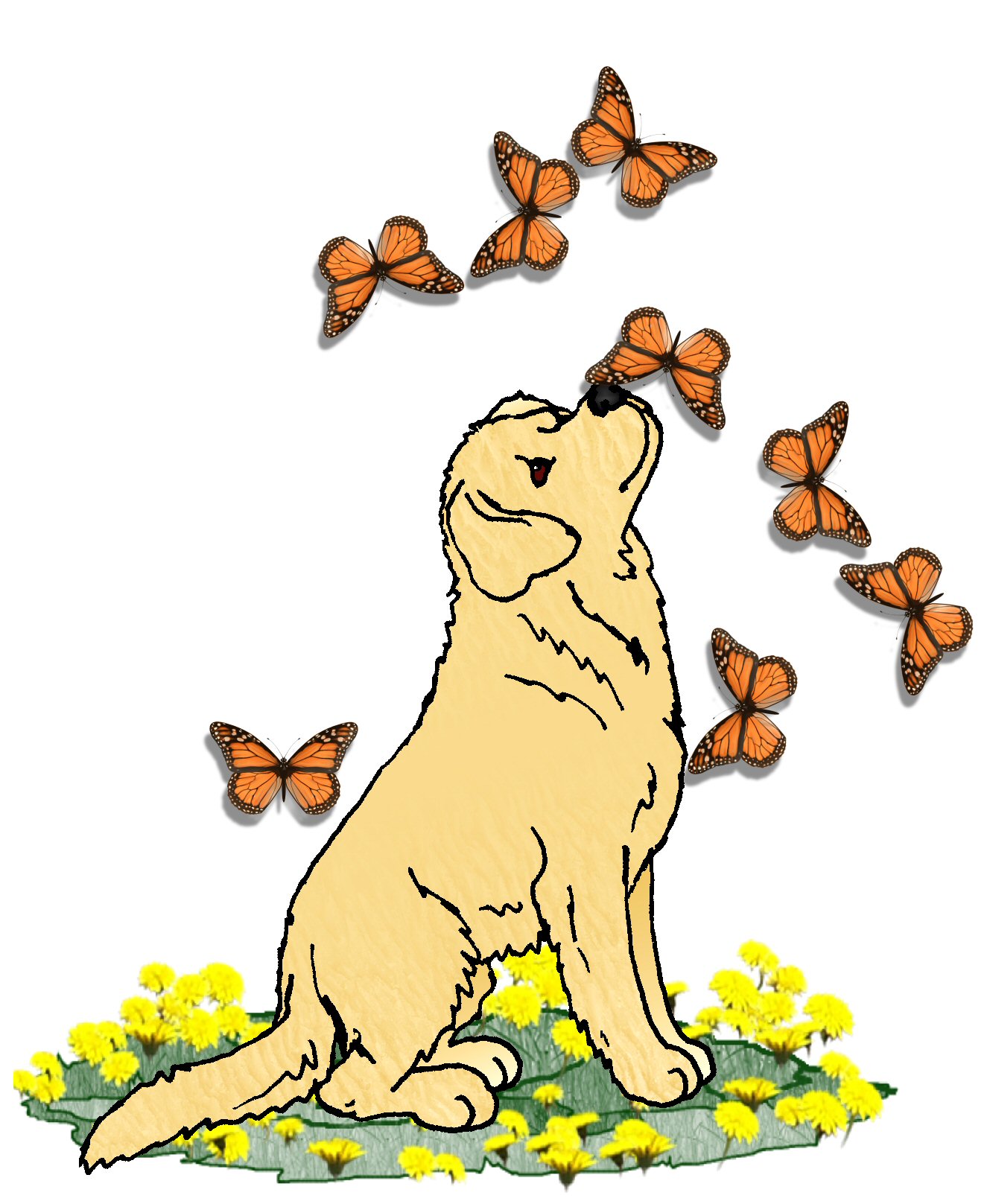 Education and Puppy Referral
Is a Golden Retriever puppy right for you?
Are you right for a Golden Retriever?
Educated buyers have the knowledge, confidence and background to make good choices.
We HIGHLY recommend you read through the "Educational Links" below
Our members occasionally have puppies however, most are spoken for even before they are born. Breeding info will be listed on this page once pregnancy has been confirmed.
MSGRC assumes no responsibility for any of the individual members listed below, nor for any of the puppies or dogs they may sell or produce, nor for any of the dogs they may place for adoption. However, we can attest to the fact that they have signed the GRCA Code of Ethics and have done the recommended health clearances per GRCA recommendations.
Above all, be comfortable with the breeder you buy from!
Please check back for current Litter Listings
We can help refer you to other reputable breeders in Alaska, the Pacific Northwest and western U.S. who may have litters coming up or pups available.
Looking for an older dog? Contact Golden Retriever Rescue in Fairbanks at:
info@grrf.org
and/or visit them on the web at
www.grrf.org
Educational Links: